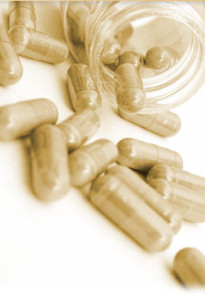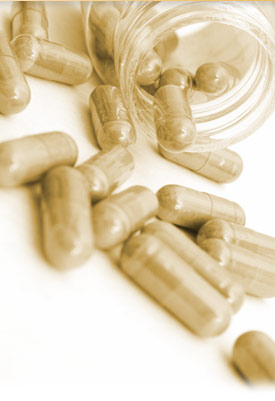 There are hundreds of probiotic brands on the market today but which one to choose from can be difficult if you are just entering this much revered supplement market. You may ask yourself what should a probiotic supplement do for me health wise. Well if you have been a recent patient of antibiotic medications there is a good chance that the normal bacterial flora which resides in your gut could have been severely disrupted. Antibiotics can kill off healthy flora whilst it is trying to cure infections of the body. One way to replace such bacteria is to purchase a pill supplement off the shelves of many drug stores and health food stores. Ideally all probiotic supplements that are available have common goals such as helping to build a healthy digestive tract and should have no side effects. You want such a supplement to restore natural balance and to protect against digestive illnesses. Narrowing the range down can be difficult as all probiotics will most likely explain on the label that this is what they will accomplish for you.
Probiotic Brands – Ultimate Flora review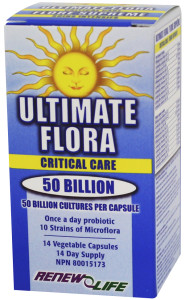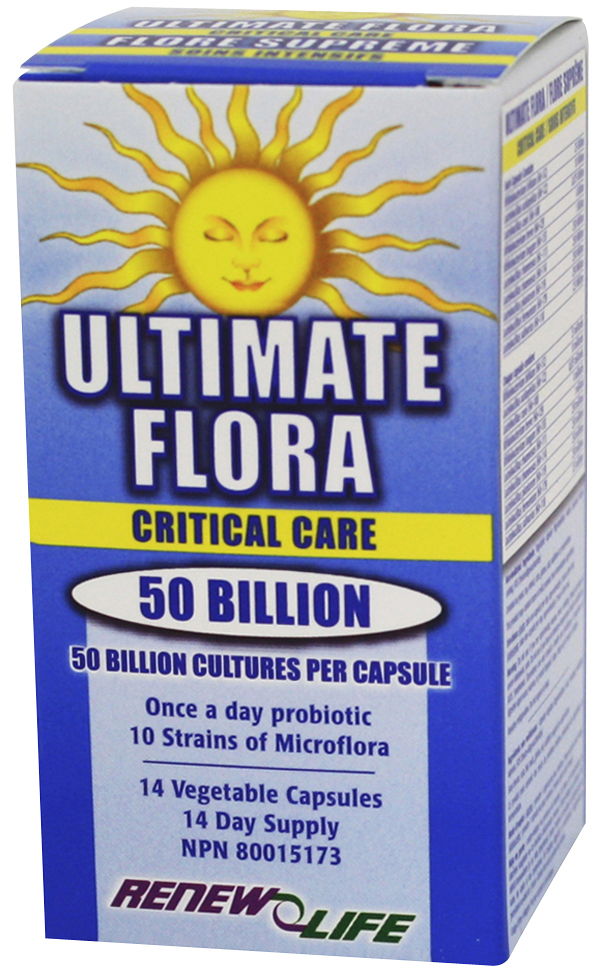 Ultimate Flora has been voted as one of the leading brands of probiotics in the American market. It is a product which contains 50 billion active bacteria culture cells which is aimed at promoting a healthy colon and digestive system. It has been recommended for those who have just completed a course of antibiotics. By taking this product the immune system will be greatly enhanced with optimal health and wellness restored. It is a one-a-day product which makes it easy to just take one in the morning and then you're done. This product has been known to help those who suffer with intense acid reflux symptoms or acid indigestion/heartburn and when taken over a period of time can clear this annoying and sometimes debilitating disease. Jamieson brands of vitamins and supplements are another brand which is well known and respected in this market. They have been in the probiotic market for some time and have recently brought out a new product called Jamieson's Probio-Tec Quatro. It is a product which will restore optimal health to the digestive system and is marketed as a next generation probiotic product due to its advancement in its formulation. Each pill contains 2 billion active cells and has a combination of four different cultures which are Lactobacillus acidophilus, Bifidobacterium, Streptoccus and Lactobacillus delbruecki. The way this particular product is delivered to the intestine means that the cultures are not lost in the stomach instead they are digested directly at the intestinal level where they are needed the most.
For more information on Probiotic Brands check out: http://www.renewlife.com/ultimate-flora-critical-care-50-billion.html